Students rally behind tuition funding for illegal aliens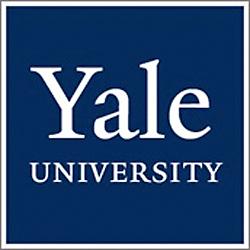 February 28, 2011
Some of the brightest young minds in the US have staged a rally to support the passing of a bill in Connecticut that will provide in-state tuition to undocumented alien students at the state's public colleges. The students from Yale University mustered the support of more than 150 people at their rally at City Hall in New Haven, during which they advocated their support for the Connecticut DREAM bill. Among their supporters were CT senator, Richard Blumenthal, and the Majority Leader of the Connecticut Senate, Martin Looney.
"Today's not about the legislation," Blumenthal told the gathered crowds. "Today is about the American Dream."
The rally was organized by the Yale College Democrats, Movimiento Estudiantil Chicano de Aztlán (MEChA) de Yale and Connecticut Students for a DREAM.
Mr Looney and Mr Blumenthal both said that Connecticut's Democrat governor, Dan Malloy, has promised to sign such a bill into law if it reaches his desk. A previous similar bill was passed by the state senate in 2007, only for it to be vetoed by the then Republican governor, M. Jodi Rell, who argued that it would encourage illegal immigration. Ten states already have laws providing undocumented students with in-state tuition.