Southern Baptists support 'steps to citizenship' option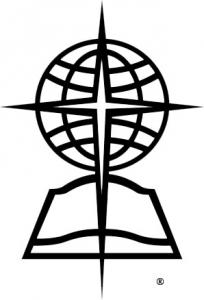 June 17, 2011
The Southern Baptist Christian denomination has officially adopted a resolution that supports a path to citizenship for undocumented immigrants in the US. The Southern Baptists' annual general meeting was held in Phoenix this week and, among other decisions, saw a statement passed that called for secure borders, but also "a just and compassionate path to legal status, with appropriate restitutionary measures" for illegal immigrants who already live in America.
The bill did not pass without heated debate, however, with some delegates at the meeting condemning the statement as an effective endorsement of an amnesty. Legal officials determining the language of the resolution said however that it was clearly worded so that that was not the case.
Paul Jiminez, a pastor from South Carolina and chair of the resolutions committee said, "The intention is to point us all toward thinking about those who have come into the United States from other nations. To ask the question first, not 'What is your legal status?', but 'What is your gospel status?'"
After Tuesday's election, which put African-American pastor, Reverend Fred Luter Jr., in the denomination's second highest leadership position, and plans to increase ethnic diversity, the resolution emphasized the church should minister regardless of a person's immigration status or country of origin.