GOP willing to work on skilled worker immigration reform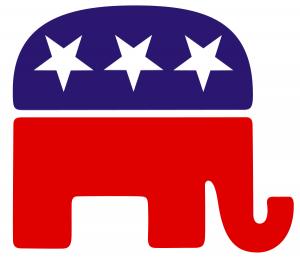 June 3, 2011
Republicans in the House have hinted at a willingness to agree to serious immigration reform measures concerning people applying for skilled worker visas. The House Republican Technology Working Group, led by Virginia's Bob Goodlatte, outlined their concerns about the skilled worker visa process in their list of top technology concerns relating to economic growth in the US.
Under an item entitled, "Ensuring American Access to the Best Workers", the committees stated that they intend to "examine current visa and immigration laws to make sure we attract and retain the best and brightest minds from around the world."
The group's stance has been welcomed by reform groups, who are lobbying the Obama administration for comprehensive reform of the immigration system.
Rebecca Peters, the director and counsel for legislative affairs at the American Council on International Personnel, said the agenda was "very encouraging."
She explained that there was growing positive feeling being created by a recent surge in bipartisan actions - including the president's immigration speech in El Paso, Texas, last month and the 2010 Republican plan for job creation.
Scott Corley, the executive director of skilled worker immigration advocacy group, Compete America, said, "We applaud the House Republican Technology Working Group for emphasizing the link between access to top talent and US job creation. We encourage the growing list of supporters on both sides of the aisle to turn their talk into action."